Vet-Adom operates in Gush Dan only.
Your pet is exhibiting signs of odd behavior and you are concerned about your pet's health in hours that your regular veterinarian or clinic is closed (non-routine hours: Nights, Saturdays and Holidays). Call Vet-Adom to speak to a professional to determine if your pet is in distress and needs urgent attention.
Speak to a Vet-Adom professional who will will evaluate the urgency of the situation. They will ask you some general questions about the health of your pet and if necessary will send emergency staff to your home. If you do not need a visit, a complimentary telephone call and guidance from a professional will be provided, until you are able to visit your veterinarian.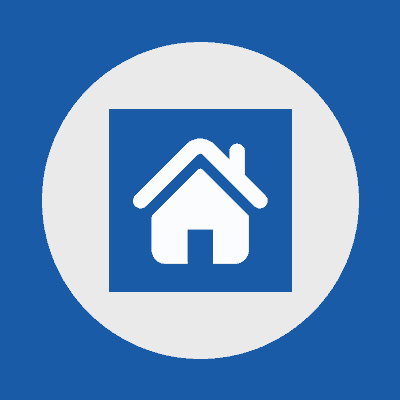 A Vet-Adom veterinarian who comes to your home has experience in dealing with emergencies in the client's home. They are equipped with diagnostic, medical and surgical equipment that allows for treatment in an emergency. If necessary, a Vet-Adom professional can accompany the animal to a veterinary hospital.
At the end of the home visit the Vet-Adom veterinarian will send a report detailing treatments and guidelines for continued care. The report will be sent directly to you and your regular veterinarian.
Once a Vet-Adom veterinarian visits your home they will examine your pet in distress and consult with you about the care. Our vet will provide all needed treatment/s on the spot and will dispense medications for continued treatment.
Prices below are for a home visit and examination only. Prices for the treatment vary according to the specific medical problem.
Weekday: Hours & Prices
*Vet-Adom operates every evening and night.
| Time | Price |
| --- | --- |
| 7:00 PM – 11:00 PM | 390 NIS |
| 11:00 PM – 1:00 AM | 420 NIS |
| 1:00 AM – 6:00 AM | 450 NIS |
Shabbat and Holidays: Hours & Prices
*Vet-Adom is open during the day and night on Shabbat and holidays
| Time | Price |
| --- | --- |
| 7:00 AM – 11:00 PM | 390 NIS |
| 11:00 PM – 1:00 AM | 420 NIS |
| 1:00 AM – 7:00 AM | 450 NIS |