Vet-Adom operates in Gush Dan only.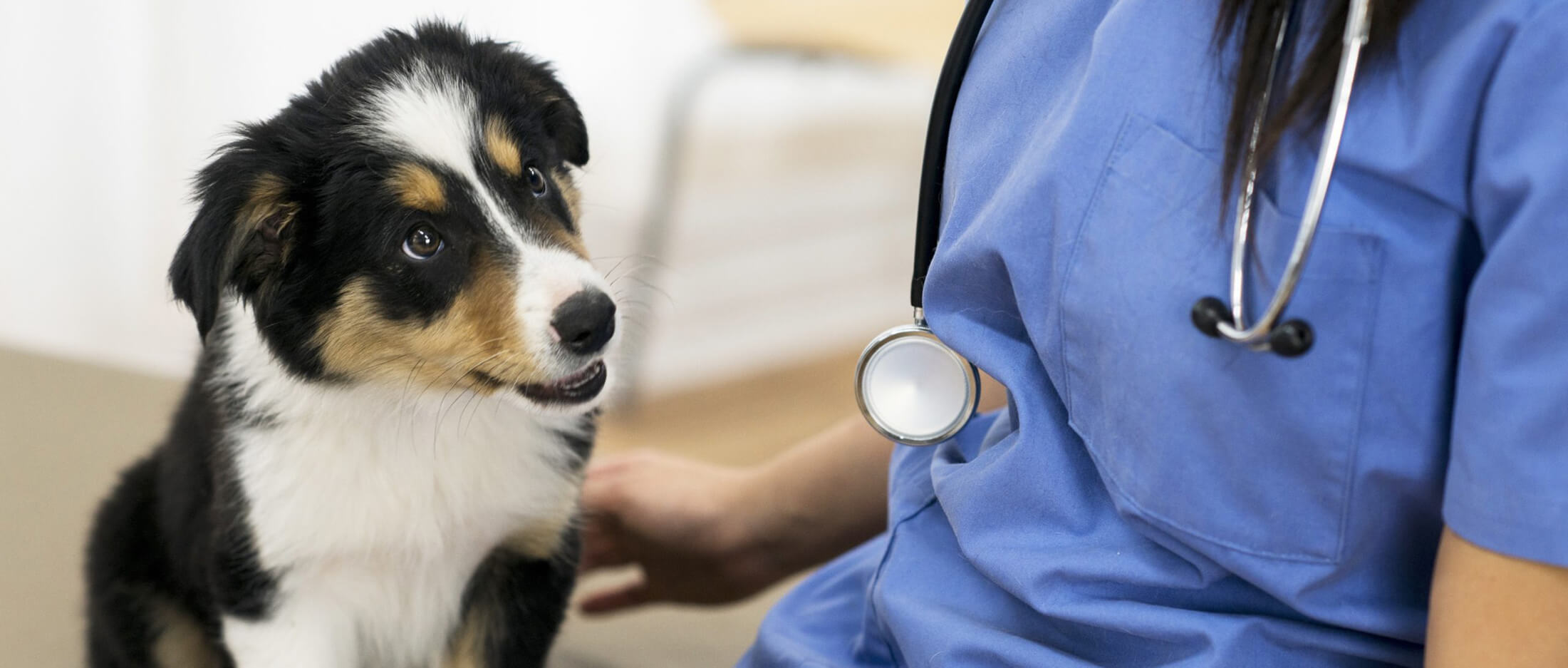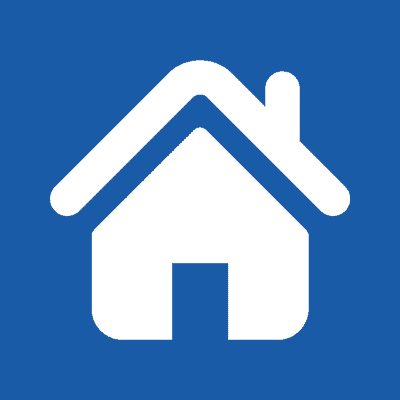 Vet-Adom will send a veterinarian to your home to treat your animal in distress.
The Vet-Adom veterinarian will send a report to your regular vet and follow up with them to review it.
Our vets are highly qualified pet experts and are chosen for their skill and experience working in emergency situations.
They are trained on an ongoing basis in new and innovative medical techniques.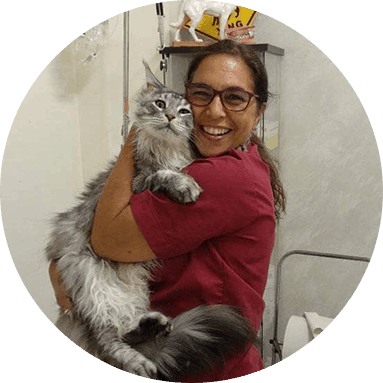 Specializes in Emergency Medicine
Mariela Telias is a graduate of the Faculty of Veterinary Medicine in Uruguay. She has over 20 years of experience working with pets. Mariela managed independent clinics and previously had been working for an international veterinary drug company.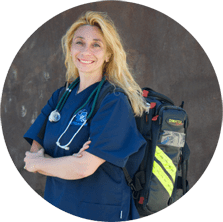 Director of training incoming vets
After 20 years of practicing veterinary medicine and surgery in her own French clinic, Caroline has chosen to turn to the field of Veterinary emergency at home. She performs numerous home consultations to quickly deal with emergency cases of pets, dogs, cats, guinea pigs, rabbits, etc. Caroline also heads the training section of Vet-Adom and regularly brings together the team of veterinarians in order to maintain and renew knowledge and medical training, closest as possible to animal welfare.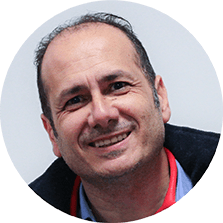 Founder of Vet-Adom Europe
Dr Alain Tibi is the founder of the revolutionary concept Vetadom, a service of veterinary emergency at home, created in 1981 in Europe. He is at the origin of the redaction of a collection of medical protocols specialized in home emergency that all veterinarians of the Vetadom network use in Europe and in Israel today.
WHAT PET PARENTS ARE SAYING ABOUT US…
Thousands of pet parents are relying on Vet-Adom. This is what they are saying:
Eden
I have no words to express my appreciation to Vet-Adom and Mariela, the vet, that saved our dog. The wonderful and professional service, the clear explanations and concern, and moreover, they were the only ones who were there for our dog when he was in critical condition.

Raanana
Eithan
This was the first time I called a veterinarian service at night. Vet-Adom were amazing over the phone and an experienced vet evaluated the medical situation of our Lab, Choco, and he sent a vet to our home. She took expert medical care of Choco and for the same price as a visit to the clinic at night and I didn't even have to leave the house!

Tel Aviv
Noam
Thanks to all the team: Amazing Call-in center, wise and kind. The vet, Caroline, arrived quickly and she thoroughly  examined our cat, Roxi. Following the visit, she provided us and our vet with a full medical report for continued treatment.

Rishon L'Tzion
Read below for the most popular pet related health Q&A's